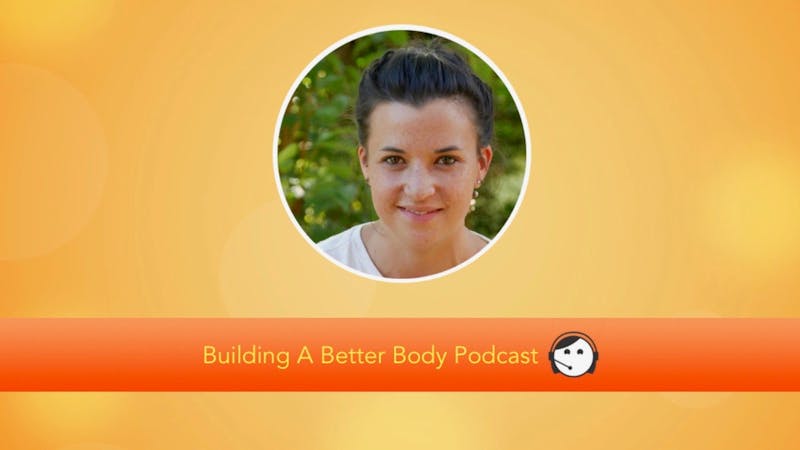 Do you want to know more about the keto diet? Then tune into the latest episode of Karen McClintock's Building a Better Body podcast, where our very own Kim Gajraj joins to discuss low-carb and keto diets.
In the episode, Kim shares her own story on how she got started on keto and how she ended up at the Diet Doctor headquarters in Stockholm. She also goes into detail about the state of ketosis, the upsides to the mind and body when sticking to the keto diet, and much more!
Listen to the episode here:
Building a better body: Episode 73: Low carb & keto – Interview with Kim Gajraj
Earlier
Podcast with Diet Doctor's Kim Gajraj
Keto
The post Kim Gajraj on the Building a better body podcast! appeared first on Diet Doctor.