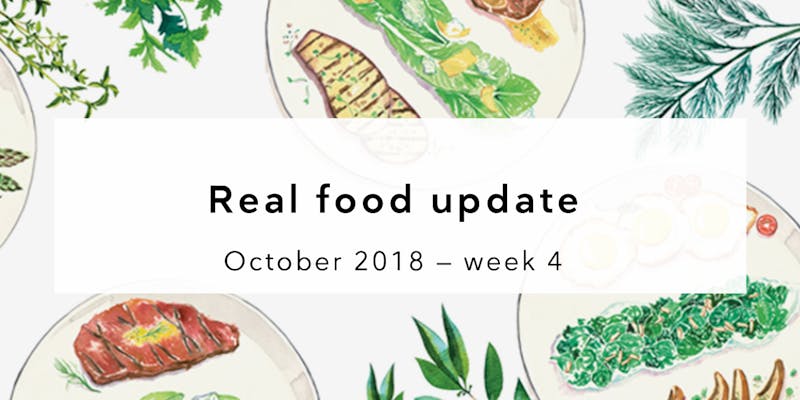 This week, we summarize the top five news articles and studies in the low-carb realm, plus some success stories.
Want more?
Might designer, lab-grown, super-sweet proteins be the next way to replace sugar? What do you know about lipoprotein (a)? Why was another prominent doctor exposed for scientific fraud? Does prediabetes contribute to rates of male infertility? What important audience listened to Virta Health's Dr. Sarah Hallberg speak about reversing type 2 diabetes? (Congress!)
Tune in next week!
About
This news gathering is from our collaborator Jennifer Calihan, who also blogs at Eat the Butter. Feel free to check out the keto meal-idea-generator on her site.
More with Jennifer Calihan
How to eat low carb and keto when dining out
Living low carb in a high-carb world
Earlier
Keto news highlights: A diabetes sweep, candy PR and American cheese
Keto news highlights: Insulin resistance, depression and an official apology
Keto news highlights: Diabetes, Alzheimer's and lard ice cubes
Low carb
Advanced low-carb topics