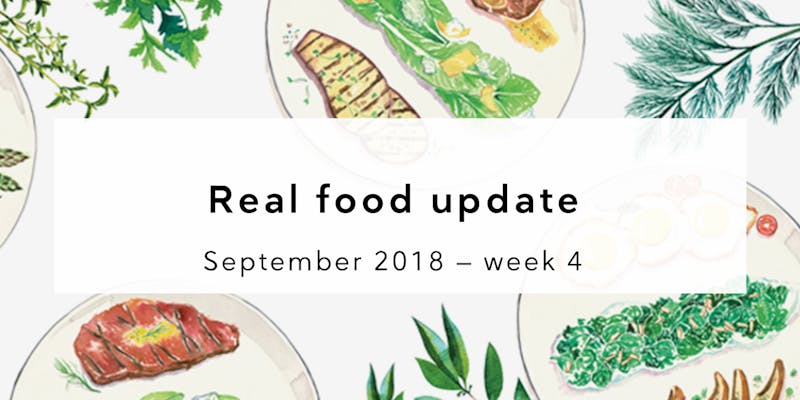 This week, we summarize the top five news articles and studies in the low-carb realm, plus the wall of shame.
Wall of shame
Want more?
Did you catch the thoughtful, edgy honesty in this long read from HuffPost: Everything you know about obesity is wrong? Are you aware of the mainstream-but-unlikely-to-work ideas for curbing the obesity epidemic presented in The Washington Post?
Tune in next week!
About
This news gathering is from our collaborator Jennifer Calihan, who also blogs at Eat the Butter. Feel free to check out the keto meal-idea-generator on her site.
More with Jennifer Calihan
How to eat low carb and keto when dining out
Living low carb in a high-carb world
Earlier
Keto news highlights: Teicholz, PURE and Kerrygold
September 2018 — Week 2: Low-carb and keto news highlights
Low-carb basics
SaveSave
SaveSave
The post Keto news highlights: Diabetes, Alzheimer's and lard ice cubes appeared first on Diet Doctor.