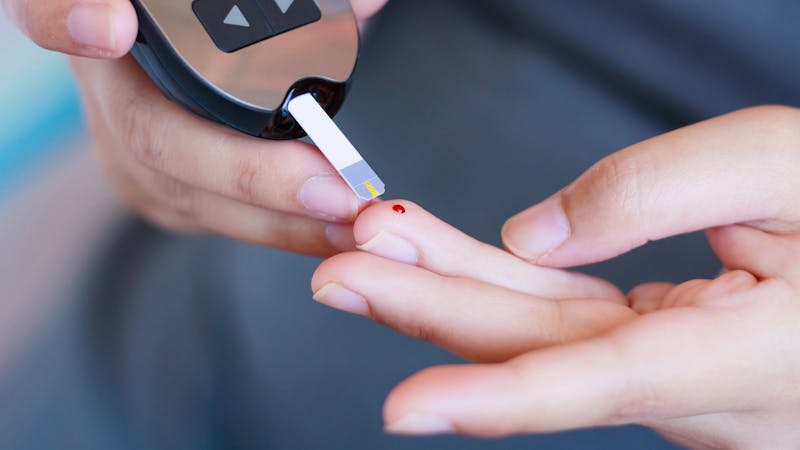 500 people are dying prematurely from diabetes complications every week in the UK. The NHS (Britain's National Health Service) just released these horrifying numbers and health experts are saying the NHS is not doing enough to stop these largely preventable deaths.
The Telegraph: 500 diabetics dying each week, many from 'avoidable' complications
Express: Diabetes kills 500 each week: Many could be saved by proper care say experts
According to the charity Diabetes UK, many of the deaths are caused by complications from the disease, such as heart disease, stroke or amputations. All of these complications can potentially be avoided if patients get the most effective support to manage their condition. Diabetes UK is now demanding that NHS England improve the quality of local diabetes services in order to reduce the growing numbers of people dying prematurely because of diabetes.
The charity's chief executive, Chris Askew, said:
Five hundred preventable, premature deaths each week is a harrowing statistic that highlights how serious diabetes can be.
A low-carb diet can be an effective way to reverse type 2 diabetes. Many people suffering from type 2 diabetes have shared their stories about how it has helped them with their condition. Check out our diabetes success stories on to find out more, and feel free to read our diabetes guide, below.
Earlier
How Tom Watson reversed his type 2 diabetes
Risk of diabetes starts long before actual diagnosis
Low-carb diets get a seat at the table
Low carb